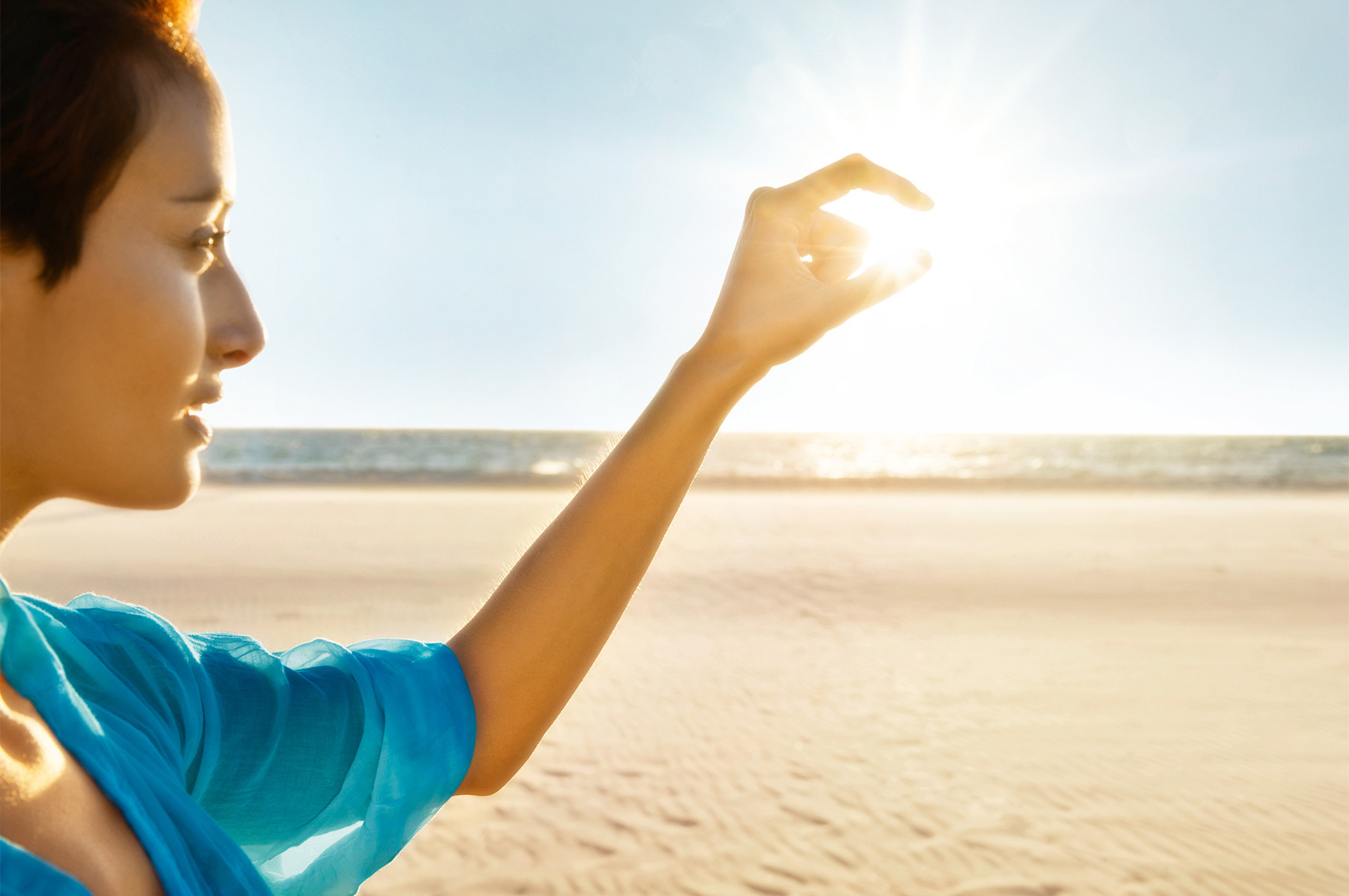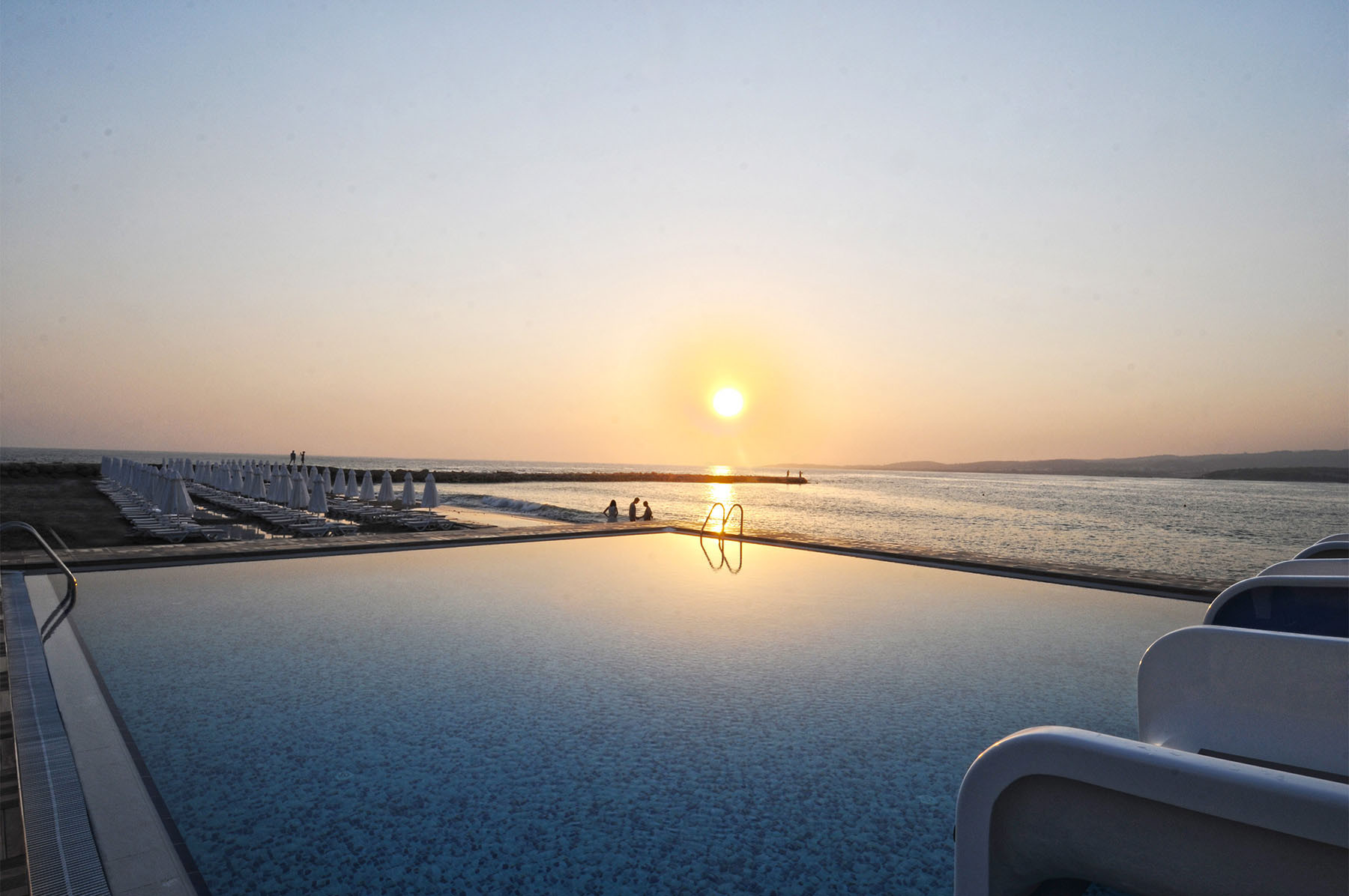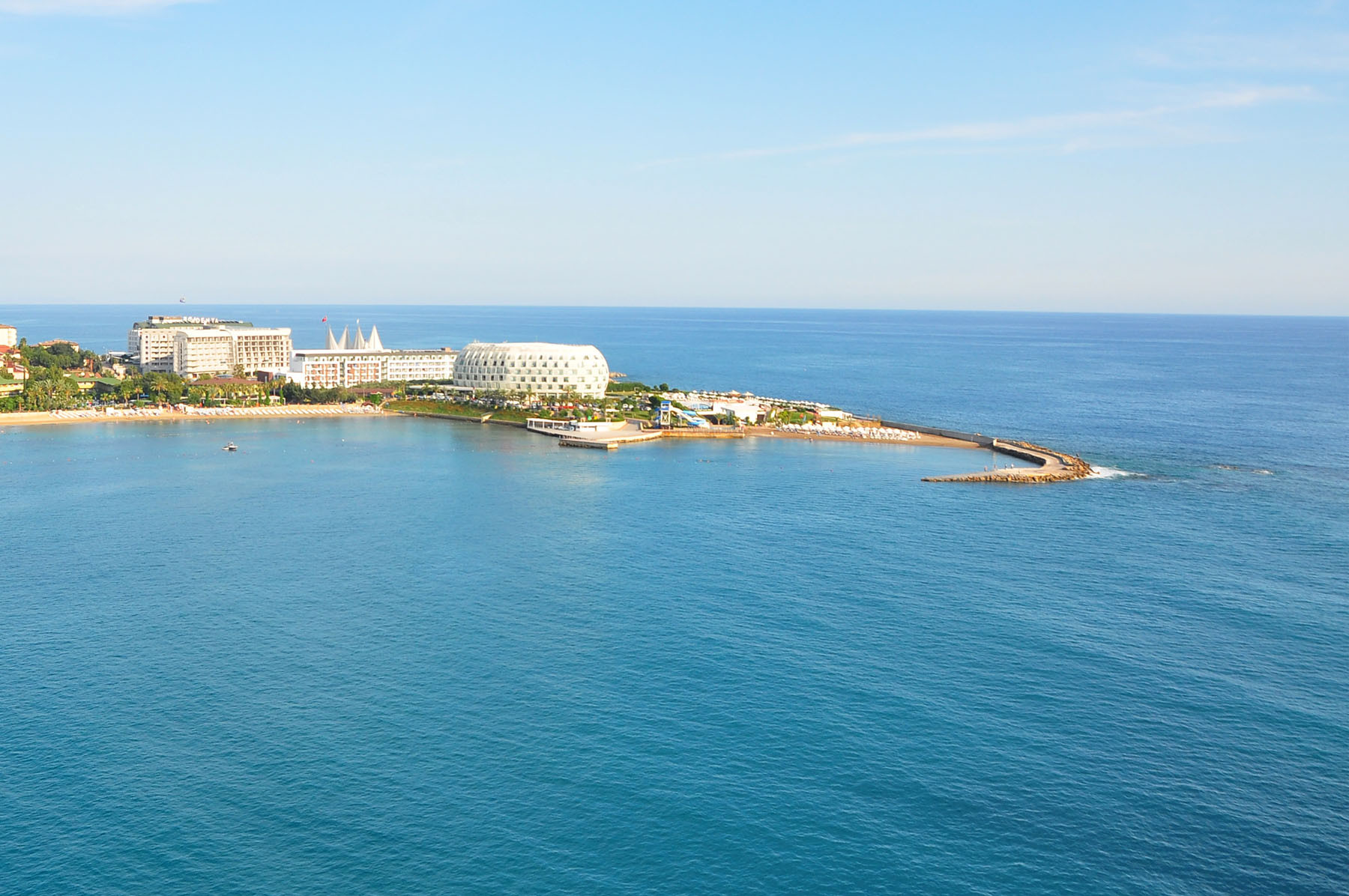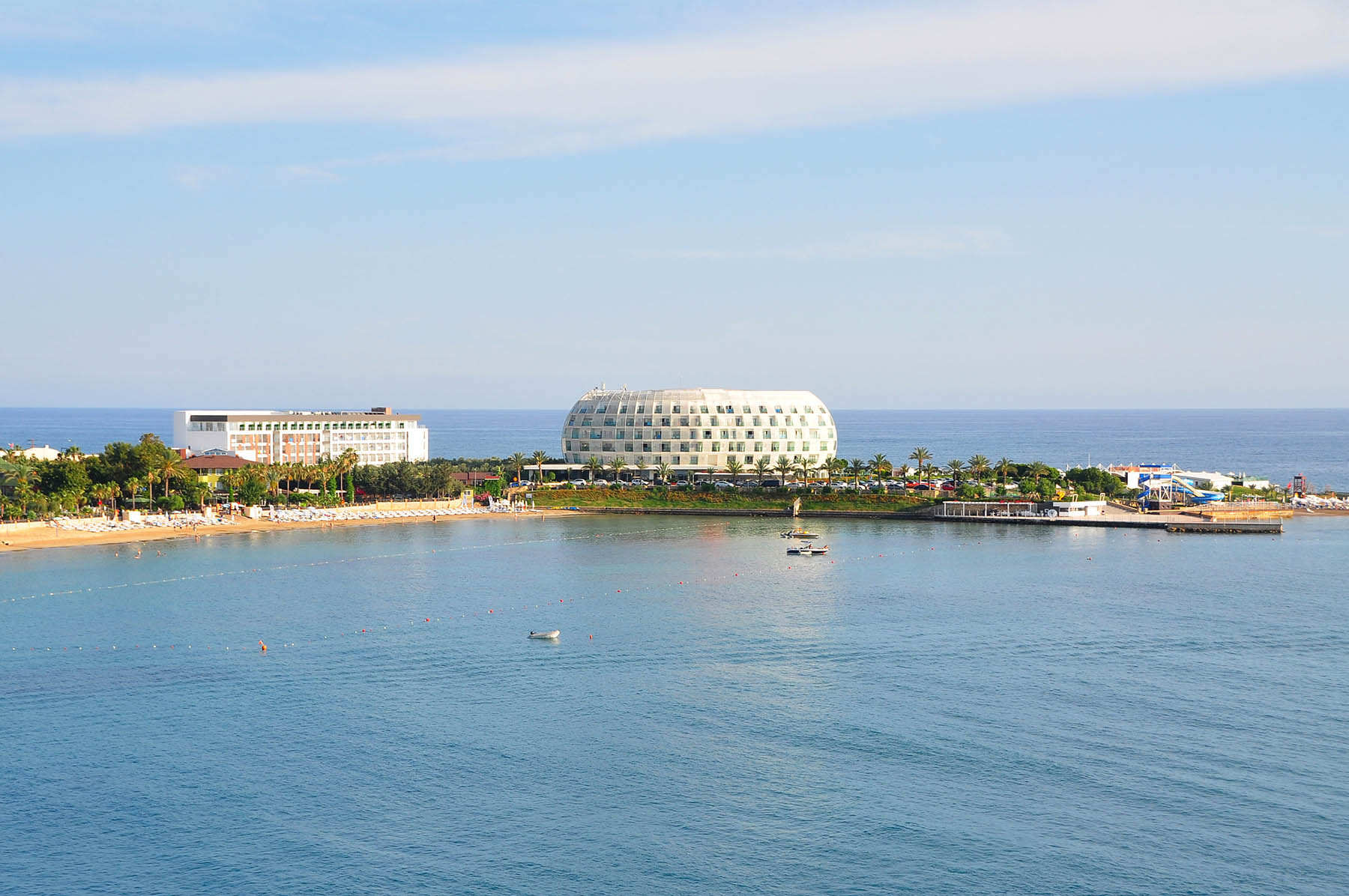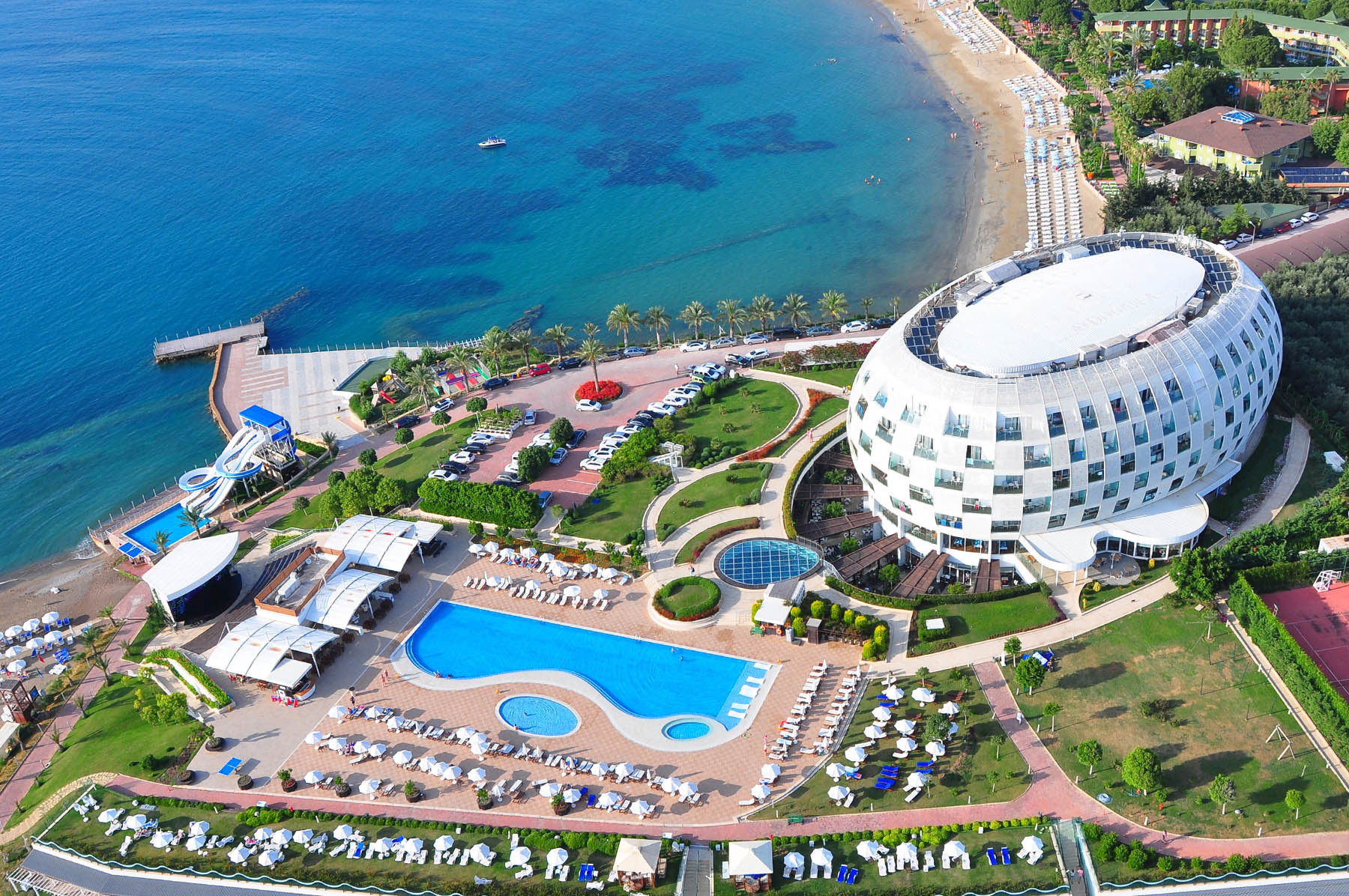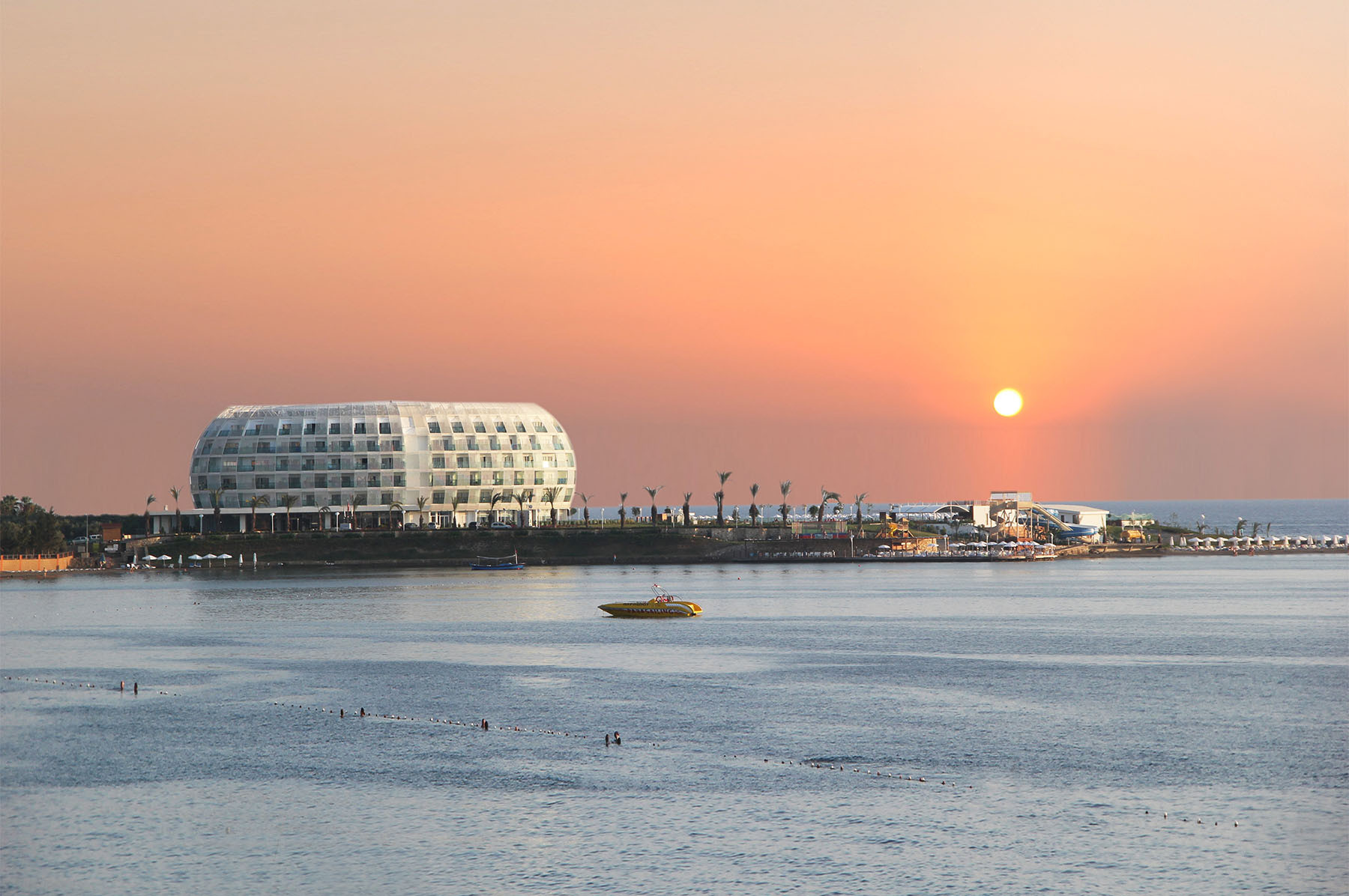 Welcome to SENTIDO Gold Island
More Than Just Vacation
The hotel, with its distinctive architecture, is located on a spectacular natural peninsula surrounded by stunning turquoise waters. Our hotel offers a unique holiday experience, with gorgeous panoramic views during the day & enchanting evening lights by night. We await your visit, to create exceptional and unforgettable memories with us.
Luxury Rooms
Best rooms with Best services
Gold Hotels Recent News
GOLDISLAND HOTEL 2015 ÇEVRE YÖNETİMİ İLERLEME RAPORU
---
2015 yılında Gold Island Otel olarak 2.429.487 Kwh elektrik kullanılmıştır. Müşteri başına günlük elektrik tüketim miktarı ortalama 22,00 Kwh'dir. Bu bağlamda 2014 yılına göre herhangi bir azalmanın olmadığı görülmektedir.
---