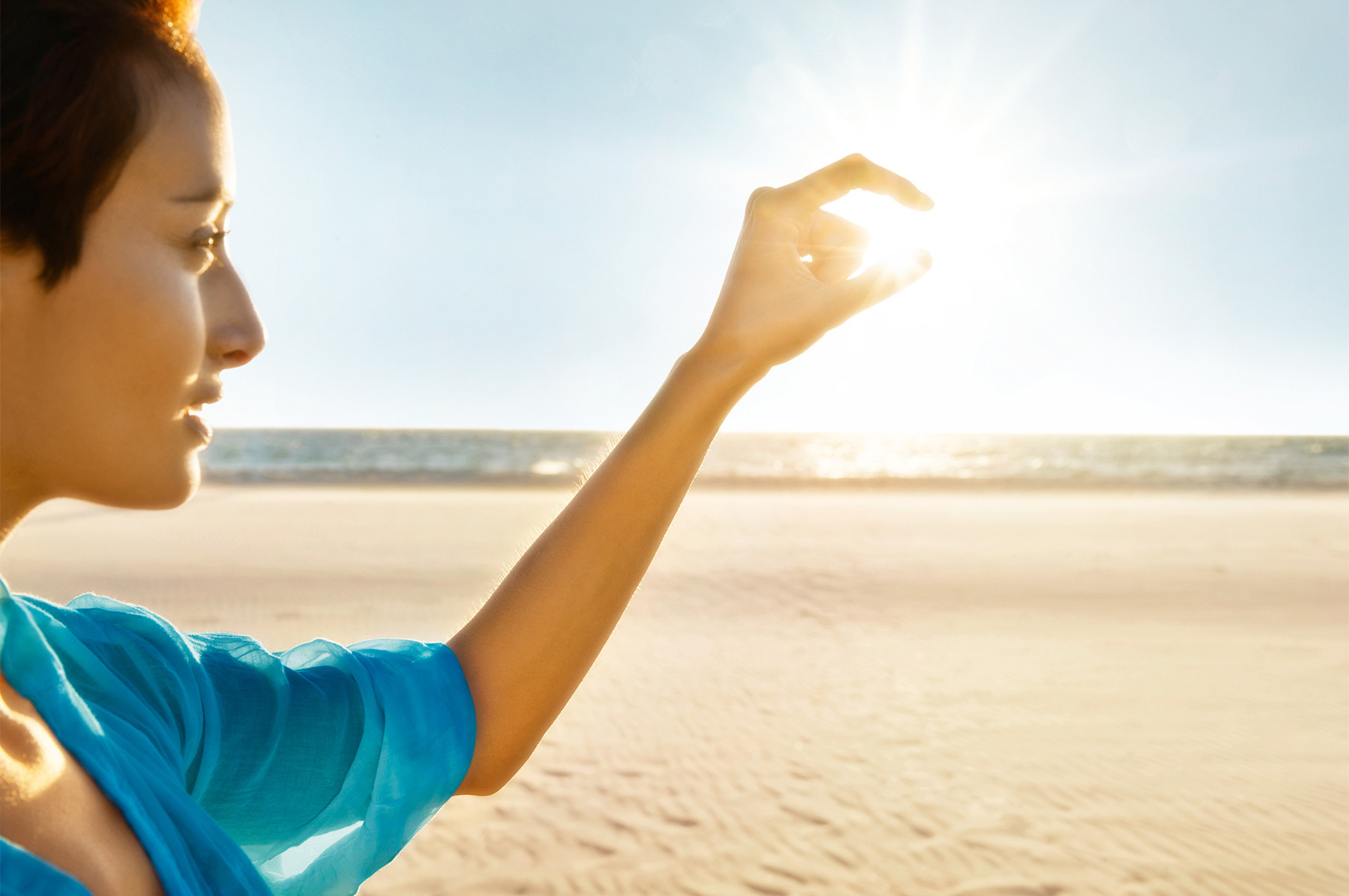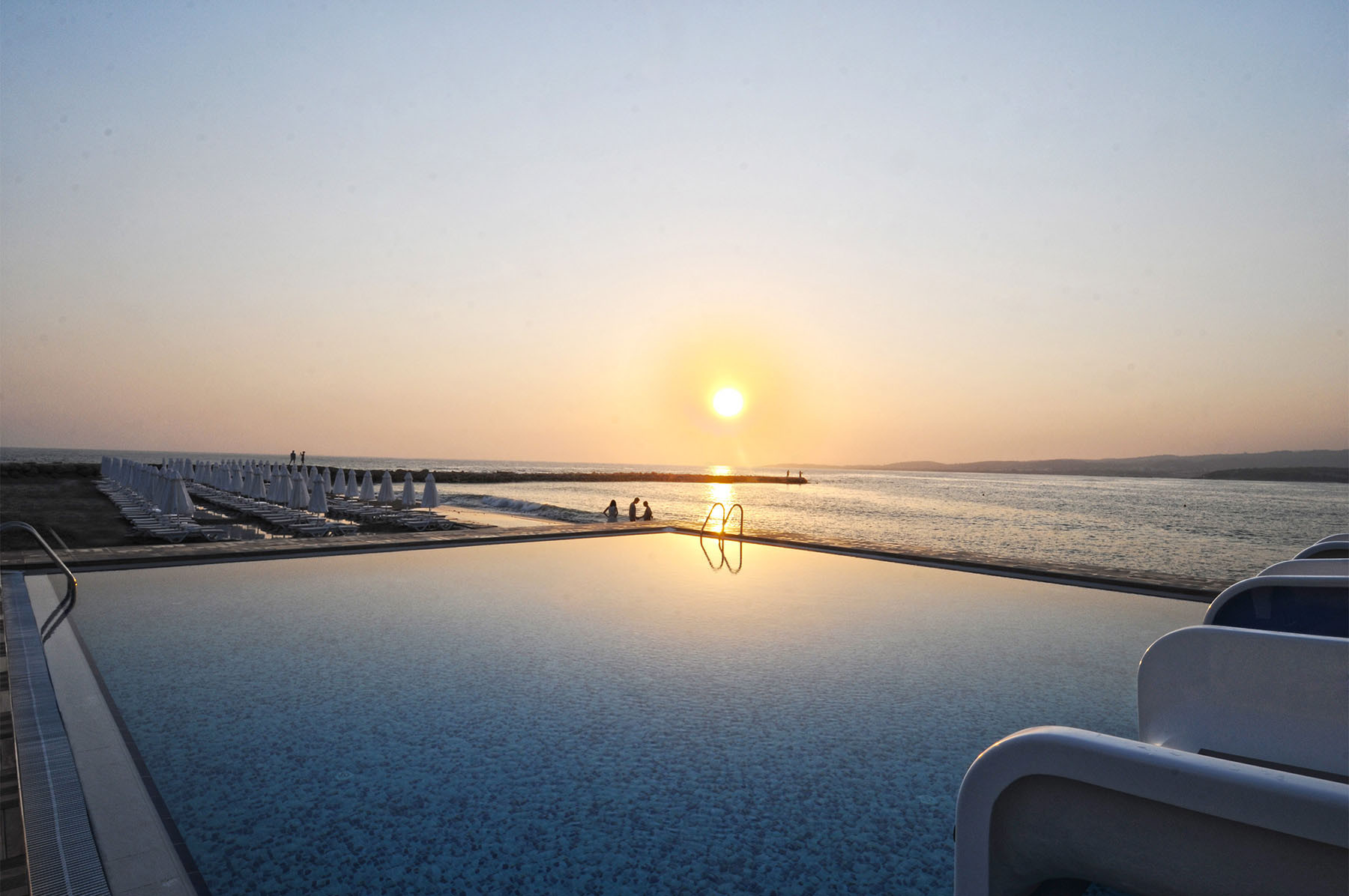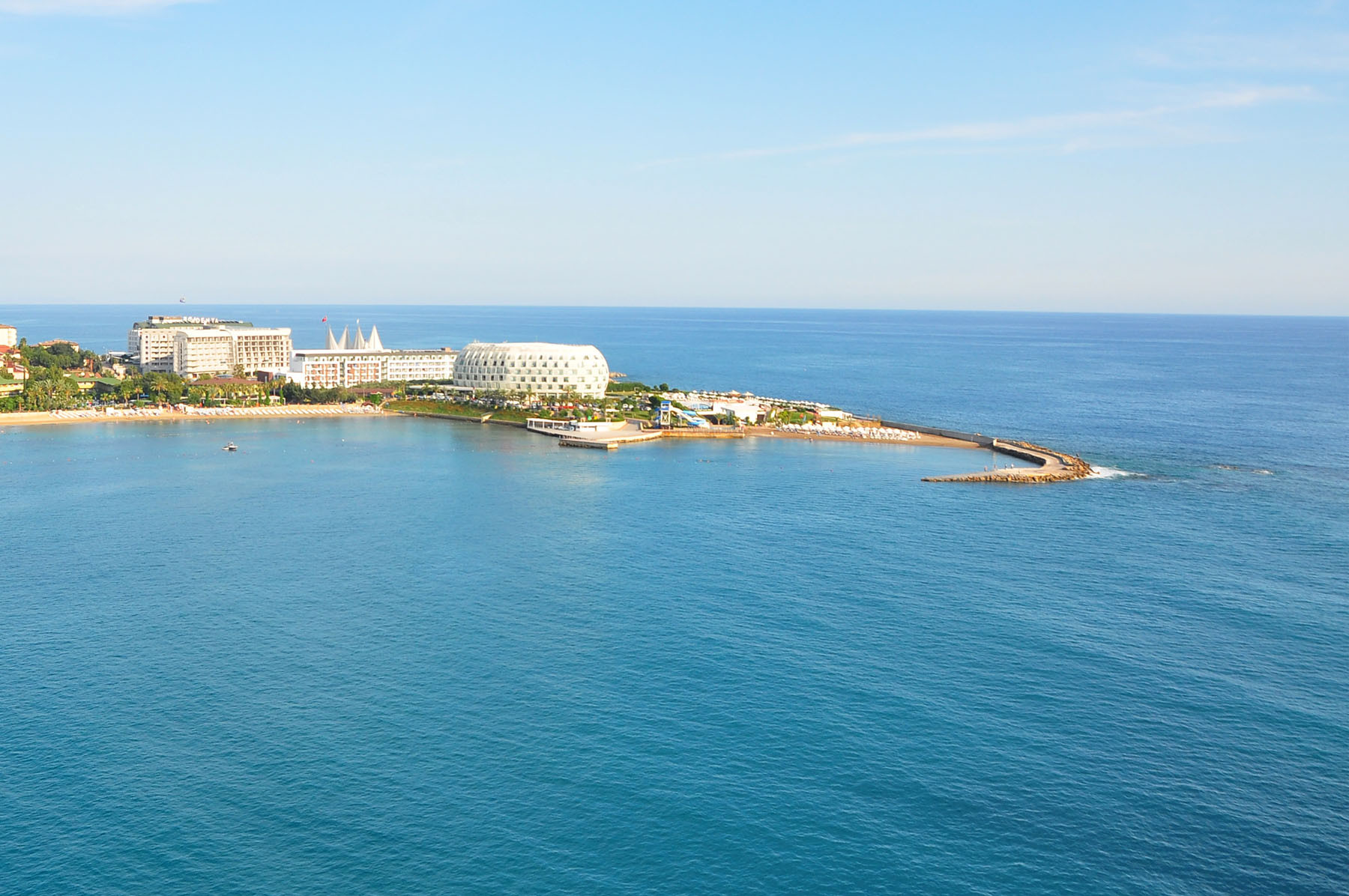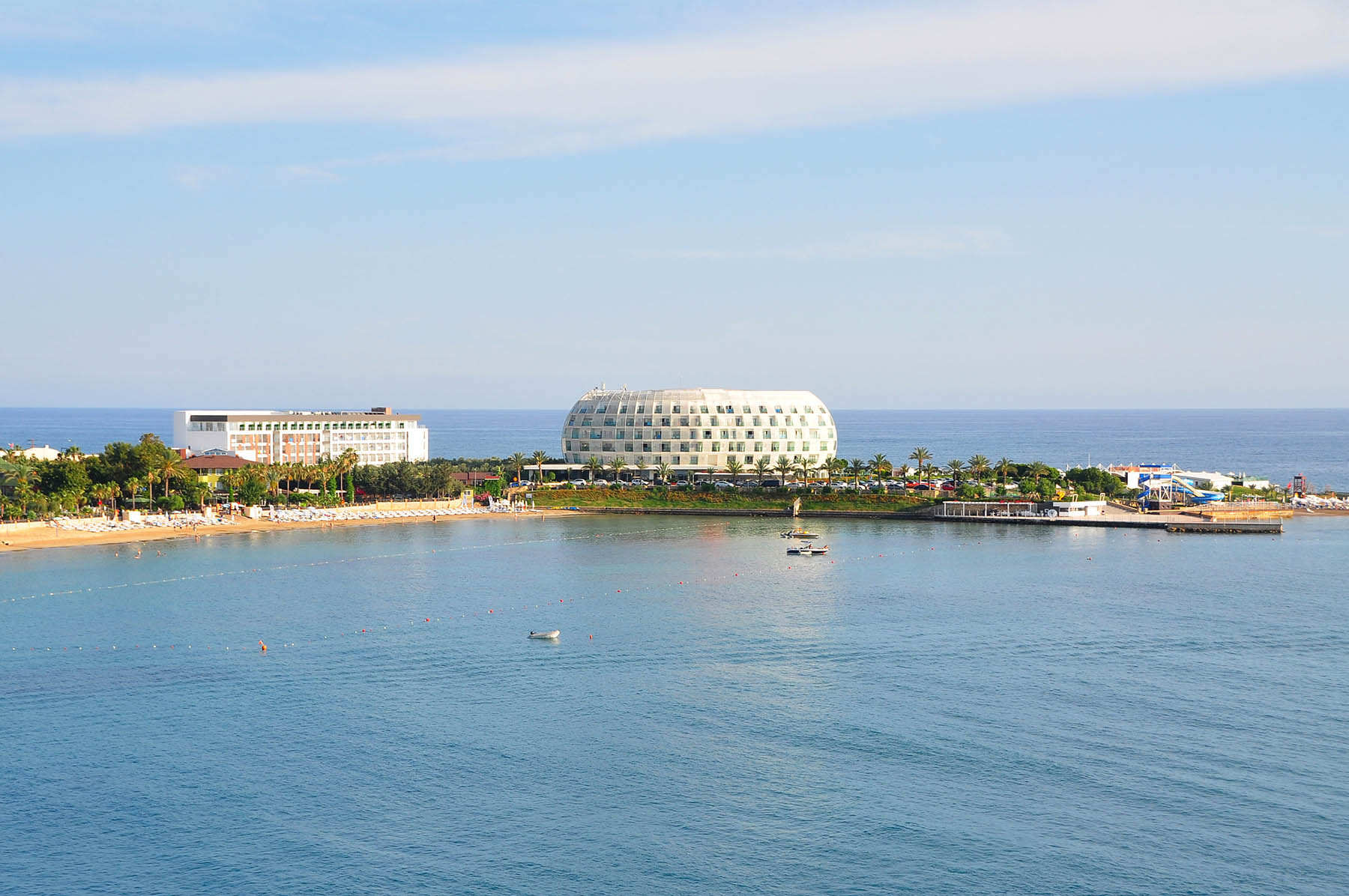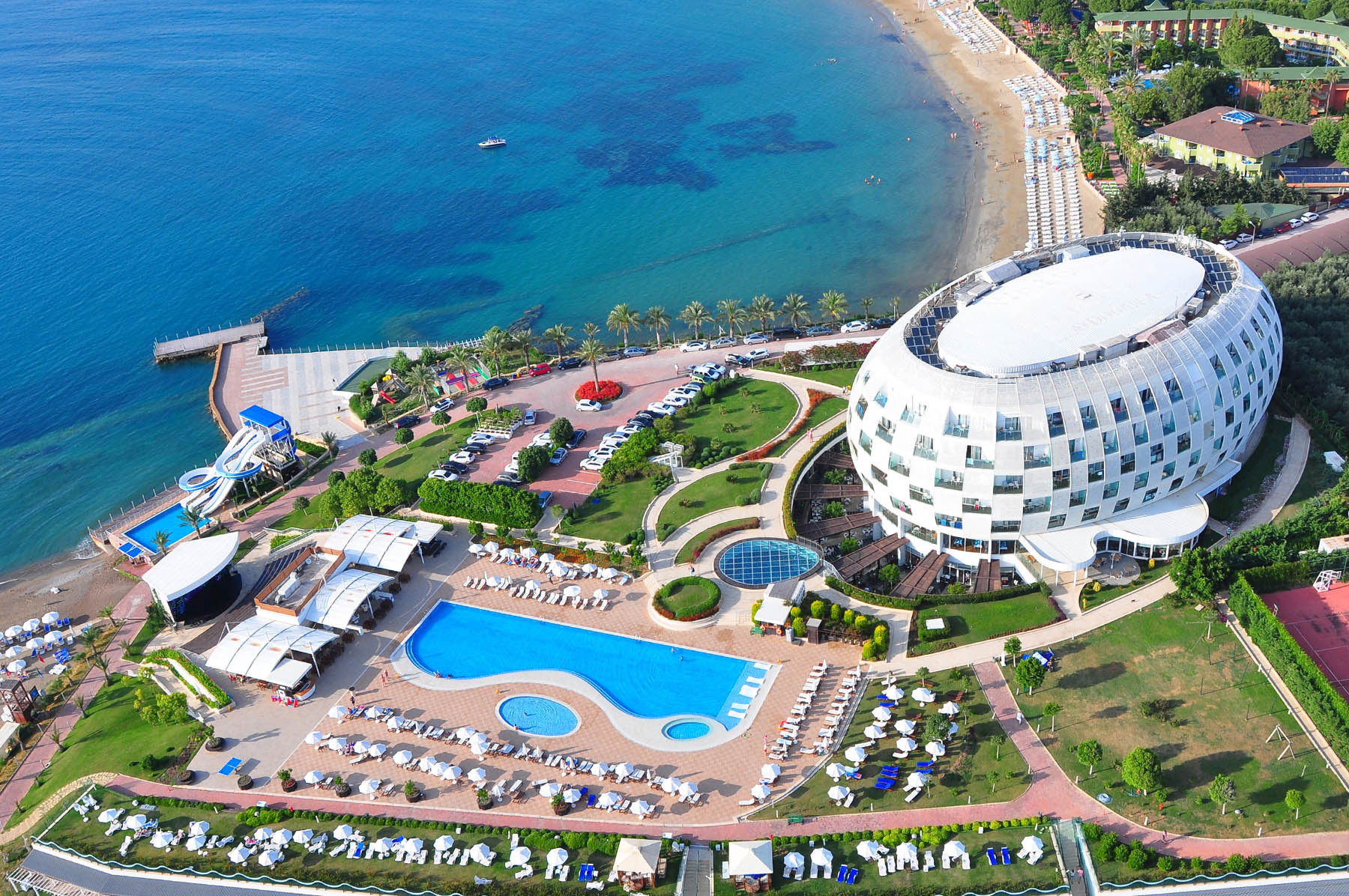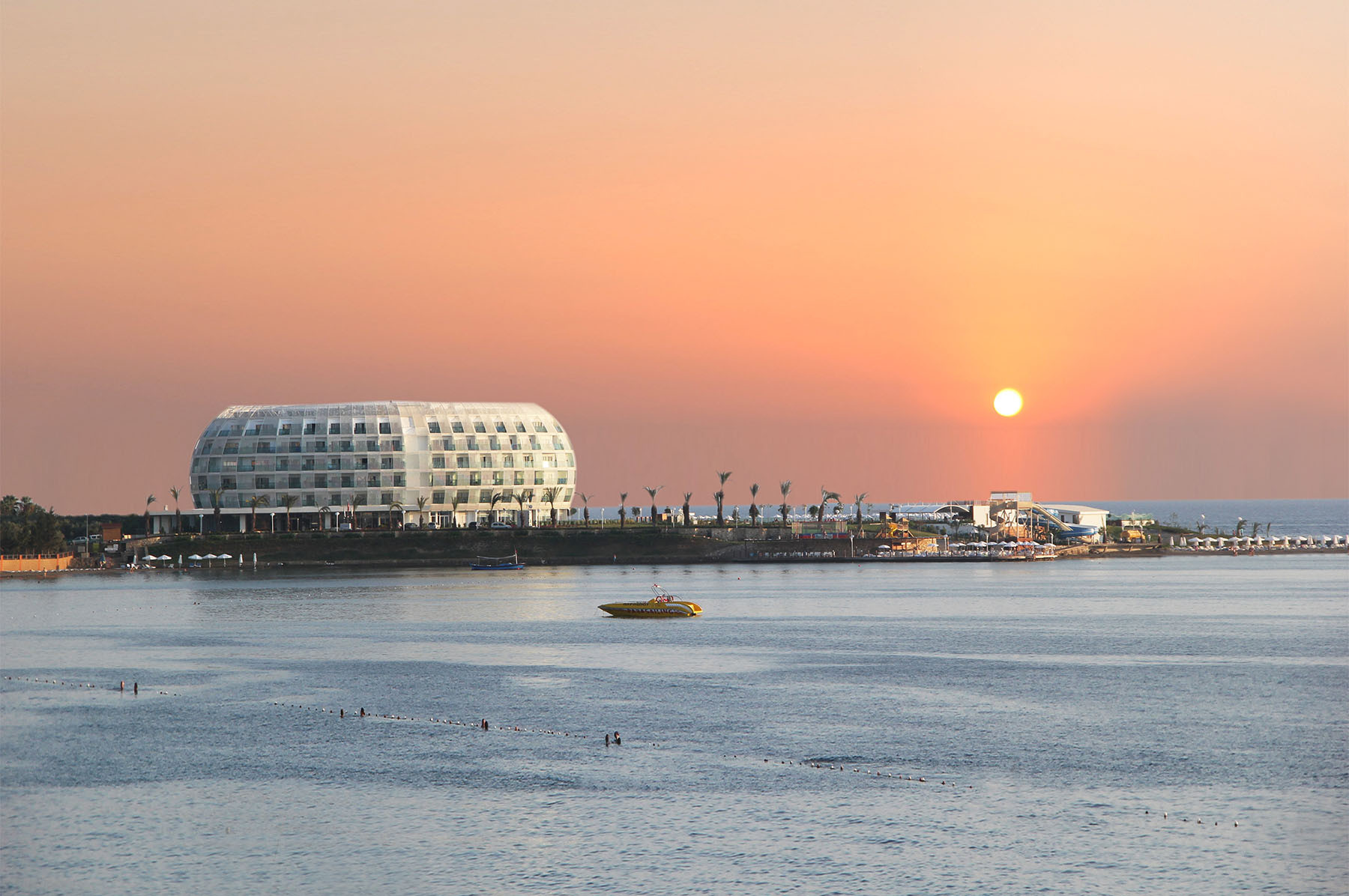 Welcome to Gold Island
More Than Just Vacation
The hotel, with its distinctive architecture, is located on a spectacular natural peninsula surrounded by stunning turquoise waters. Our hotel offers a unique holiday experience, with gorgeous panoramic views during the day & enchanting evening lights by night. We await your visit, to create exceptional and unforgettable memories with us.
Luxury Rooms
Best rooms with Best services
Gold Hotels Recent News
AYDOĞAN A.Ş. TÜRKİYE'NİN 500 BÜYÜK HİZMET İHRACATÇISI LİSTESİNDE
---
Türkiye ihracatçılar meclisi tarafından düzenlenen türkiye'nin 500 büyük hizmet ihracatçısı listesinde Aydoğan A.Ş. 154'inci sırada yer aldı.
---